LOOKING FOR A GOOD NIGHT SLEEP?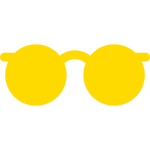 Style & Comfort
For those who do not want to compromise one for the other.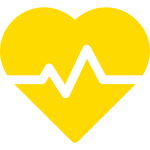 Health Benefits
Protect your eyes against blue light and improve your sleep. Based on studies.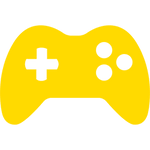 MADE FOR GAMERS
Improves focus. Boosts game performance.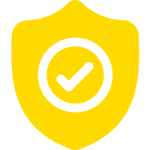 QUALITY GEAR
We know it matters. Especially for gamers.
I used these for full days of recording, editing, rendering and even relaxing and watching movies and videos, and I can tell you there's a real difference when it comes to these glasses.
These glasses can go a long way towards improving your quality of life, particularly as a hearthstone ladder grinder that needs to play everyday.
A good pair of blue light blocking glasses is going to do more than just improve the quality of your sleep, it's also going to help your workflow if your work on computer screens, and it's going to reduce eye fatigue which naturally is pretty helpful for gaming. 
Blue light from screen can be pretty harmful to stare at for long period of time and honestly without them, I either get headaches or trouble falling asleep. I really love how they look and I honestly use them everyday.
I always thought I was tired at my computer but actually my eyes were just extremely sore. Now that I have GMG's blue light glasses my eyes actually feel normal and I can focus way better now!